Make a real change in the pet community
We love Mondays!
Let's face it; work is something we partly do so that we can pay rent, go to Mexico next year or be able to afford the horse of our dreams.
But if you're also interested in a career where only you set the bar for how much responsibility you get and how far you can reach, then Pet Media Group might be the place for you! We have previously built unicorns and we know that it takes a tonne of passion and excitement to build a long-term and successful business.
If you are keen to be part of a successful, driven and friendly start-up backed by some of Europe's leading investors, we'd love to hear from you!

2018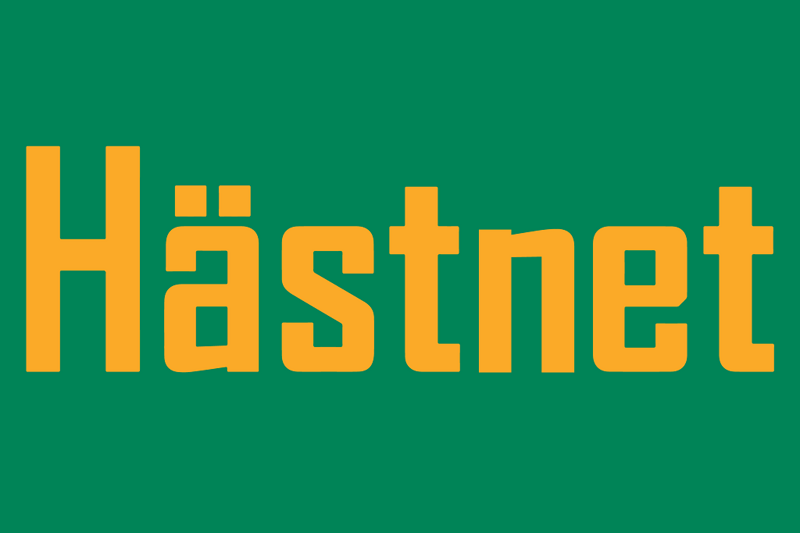 Hästnet
Hästnet was founded almost 20 years ago, and has been the dominant player within the equestrian marketplace in Scandinavia ever since. In Sweden, 9/10 horses are sold through Hästnet.
2019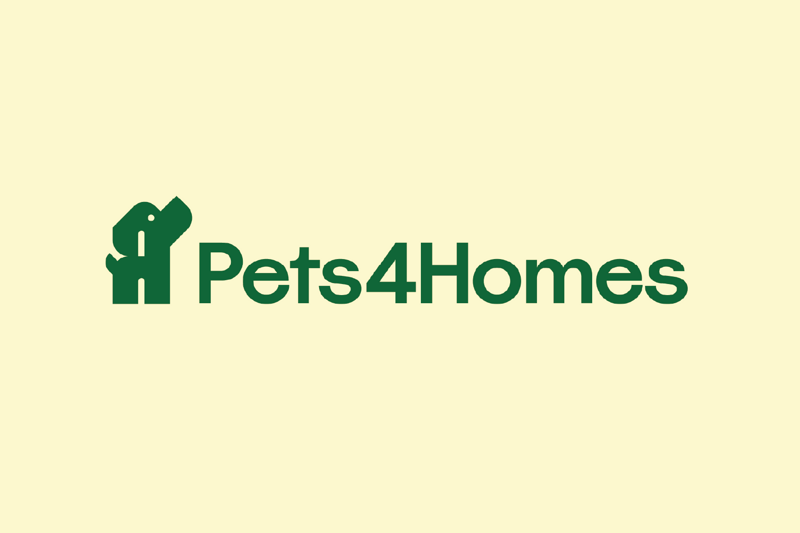 Pets4Homes
Founded in 2003, Pets4Homes is Europe's largest online marketplace for pets. Each month, over 7 million users visit the site to find a new best friend.
We acquired Pets4Homes in 2019.

Read more...
2021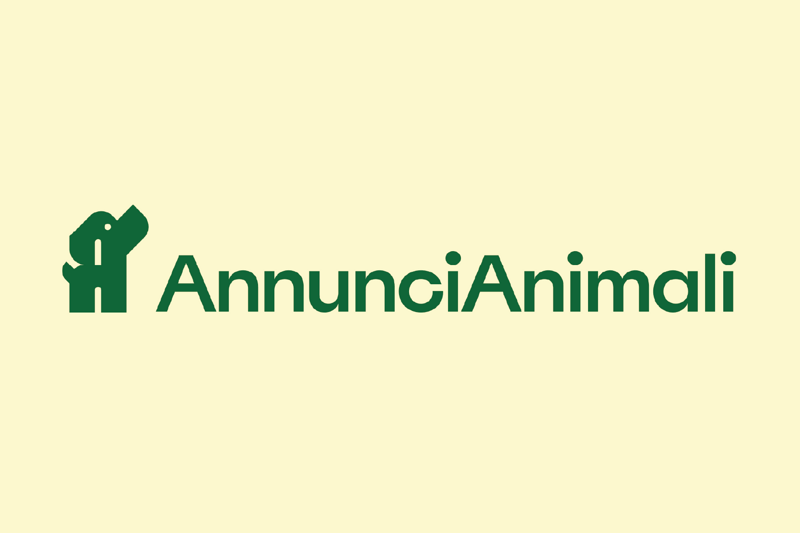 AnnunciAnimali
Founded in 2005, AnnunciAnimali is the leading online marketplace for pets in Italy. Over 1.5 million Italians find their dream pet on the site each month.
We acquired AnnunciAnimali in 2021.
2021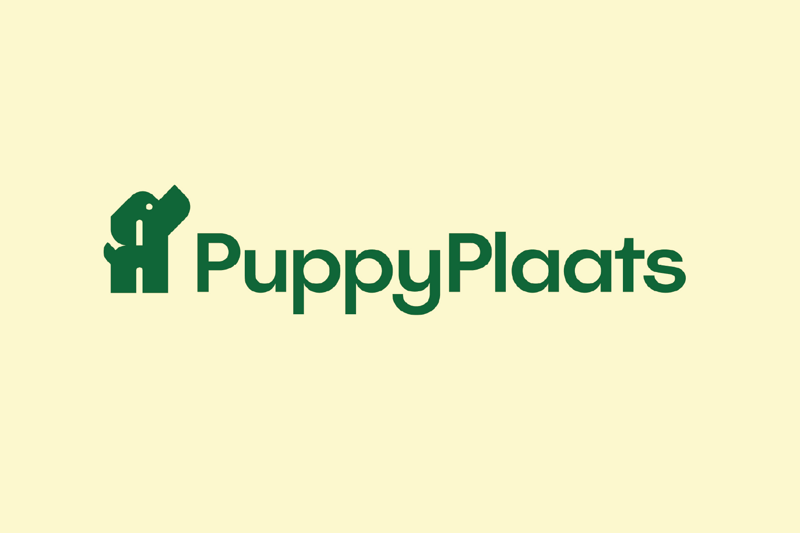 PuppyPlaats
PuppyPlaats has since 2013 been the leading website to rehome dogs in the Netherlands.
We acquired PuppyPlaats in 2021.
2022
MundoAnimalia
MundoAnimalia was originally founded as the go-to destination for anything pets, housing everything from pet advice to veterinary directory.

We acquired MundoAnimalia in 2022.
2022
iFauna
We acquired iFauna in 2022.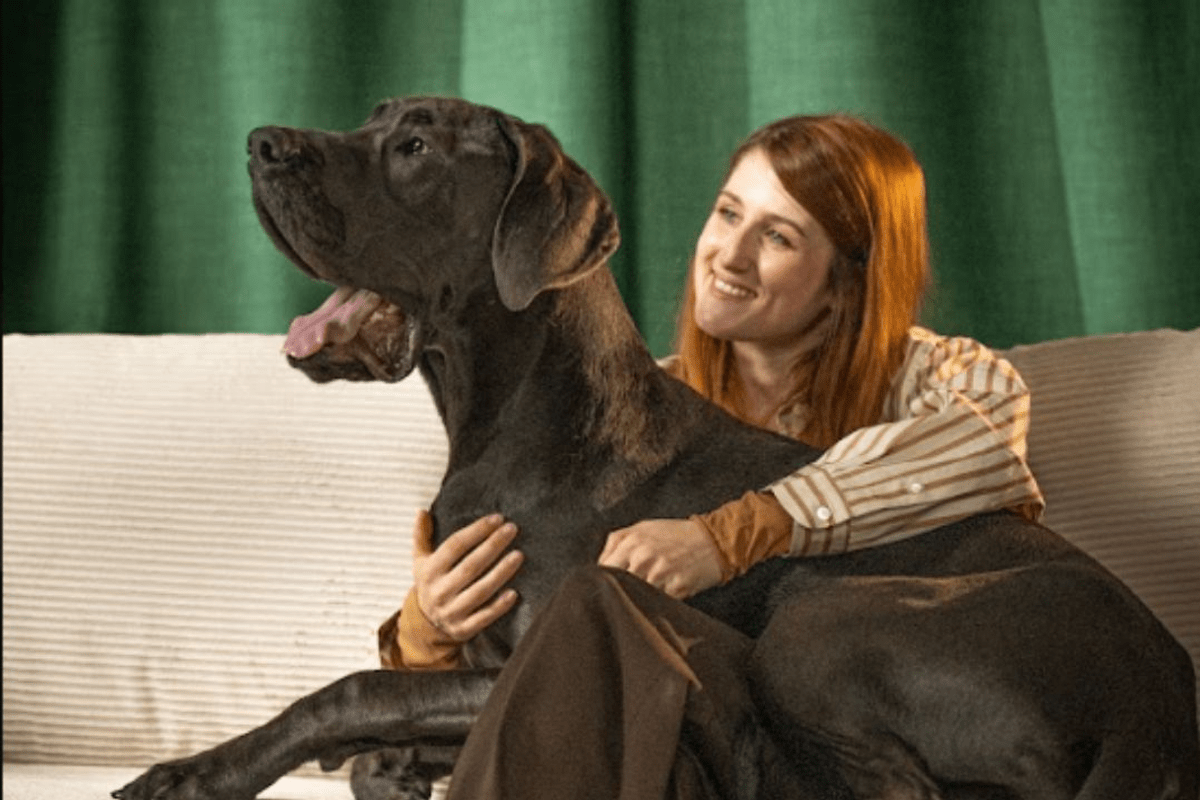 What we do
Finding your dream pet is not an easy process. In fact, it can be incredibly difficult with lots of things to bear in mind as a prospective owner.
Our ambition is to provide trust, safety and convenience for both pets and their pet parents. Through our trusted local brands, we help thousands of animals every day find their loving forever home and guide their human caregivers through the process.
Join us on our mission to digitalise an entire industry in order to help animals and people alike.
Our values
Our PAW values form the ground we stand on. Together, they make up the essence of who we are and what we stand for.
Pets first

Animal welfare is our top priority and is at the forefront of everything we do. Our users trust us to provide a safe environment in which to find their dream pet and entrust us with the rehoming process. We take that responsibility seriously and never compromise on animal welfare.

Anything is possible

We have an entrepreneurial spirit and dare to think big. We drive positive change for our business, team and users, and we are agile and quick to adapt when circumstances change.

Winning as a team

We believe in the good in people and treat our employees, users and pets as family. Equality is essential; everyone is welcome and every voice counts.
Our typical recruitment process
The responsible hiring manager will review your application. You will always hear back from us, regardless of the outcome!

One of our team members reaches out to schedule a 15-30 minute phone interview.

The goal of the interview is:

Tell you more about PMG, and the role you have applied for
Learn more about you as a person
Ask some general questions to what motivates you

We're a tight-knit family, and we would love to introduce you to it!

The purpose of this stage is for us to get to know each-other a little bit better. This stage will introduce you to what it's like working with us - are you as excited about revolutionizing the world of pets as we are?

Regardess of the role you are applying for, there will always be some sort of technical assessment to assess your skills.

For engineering roles, this could for example be a fun and challenging work assignment or a coding challenge.

For our Trust & Safety roles, it's usually a small task to see how you would serve our clients.

There is no need to prepare anything in advance, so don't stress :)

If you've reached this stage, we are super excited to welcome you to our animal-loving family of pet industry revolutionaries
Perks and benefits
Work that matters 🐾

Opportunity to directly impact strategy to help more than 10 million people each month to find the animal of their dreams.

Flexible working hours 🕐

At PMG we are confident in each others' ability to be masters of their own time while producing a great output.

Headquarter in center of Stockholm 🏢

Work in the center of Stockholm, close to great restaurants, parks and shops.

Opportunity to grow 🚀

Be part of an ambitious, high-performing team with people from diverse backgrounds.

Solid backing 💰

Strong backing by some of Europe's leading investors (e.g. Verdane and Otiva) who are early investors in leading companies such as Klarna, NA-KD, Apotea and Desenio.
Pet Media Group in Numbers
About Pet Media Group


Pet Media Group is the leading operator of online marketplaces for pets and their related goods and services.
Through our trusted and local brands, we help thousands of animals every day to find a new loving home as well as assisting their human caregivers in the process. Our ambition is to continue to provide trust, safety and convenience to both pets and their caregivers.
Our mission is to partner with and acquire the leading pet and horse marketplaces across Europe, and add value to consumers, businesses and animals alike through technology, marketing, operations and capital.
Backed by world class investors such as Verdane Capital, Back in Black, Otiva Capital and 183 Invest our journey has only begun to grow our portfolio of leading brands within the pet vertical.